About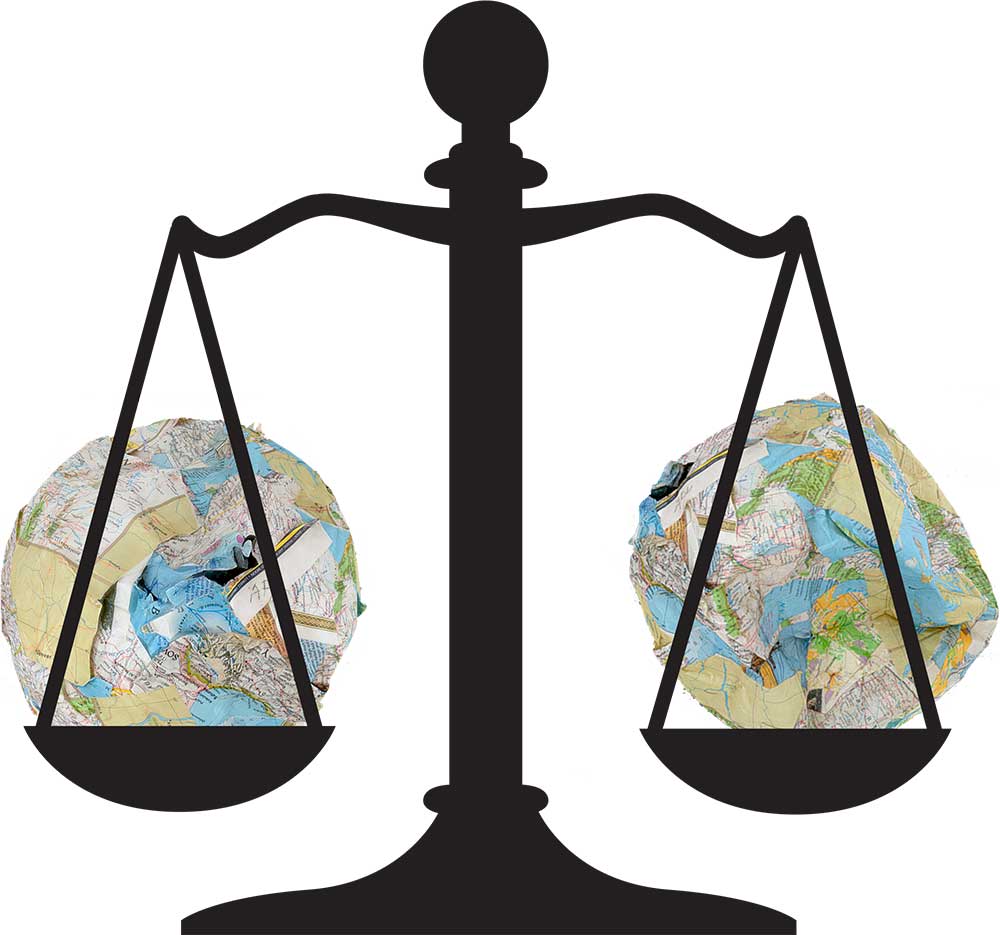 Offset is a platform that aims to generate high integrity, premium carbon credits from industrial sabotage and direct actions. At the heart of our work is an innovative new methodology for quantifying the climate benefits of political actions that publically disrupt carbon flows.
This methodology is applied to numerous case studies in the Carbon Neutralisation Registry. We are currently seeking public submissions of further cases of industrial sabotage and direct action for analysis.
Our Approach
Carbon offsets apply the logic of capitalism to atmospheric interactions. This logic assumes that all activities on earth can be quantified and abstracted, and therefore exchanged. Offsets produce the capacity to outsource the effects of one's consumption—at the scale of the individual, the corporation, or even the nation state—to someone, somewhere else, even to the generations of the future. In short, many existing carbon offset markets act to maintain a status quo rather than address root causes of the climate catastrophe.
In contrast, the Offset platform includes a registry of alternative offsets that focus on social exchanges and political actions in order to contribute to a program of highly financialized radical change.
Get Involved
Contribute to the Registry
Public submissions to the Carbon Neutralisation Registry are now open. We are seeking further case studies of direct action and industrial sabotage. All submissions will be reviewed and selected cases will be added to the Registry and analysed for their climate benefits and offset potential. The goal of this public submission phase is to further develop our methodology prior to its submission to the Clean Energy Regulator.
Apply to Join our Expert Panel
We aim to hold ourselves to the same rigorous standards as the other major registries in emerging carbon markets. As such, we are assembling an expert panel to review our methodology.
We are seeking experts with:
carbon accounting knowledge
experience peer reviewing scientific methodologies for commercial application
an Australian financial services licence and/or experience with relevant financial services
an interest in and commitment to the emissions reduction benefits of direct action
Please submit a CV and cover letter to labr.io.studio@gmail.com for a chance to partner on this groundbreaking project.
Roadmap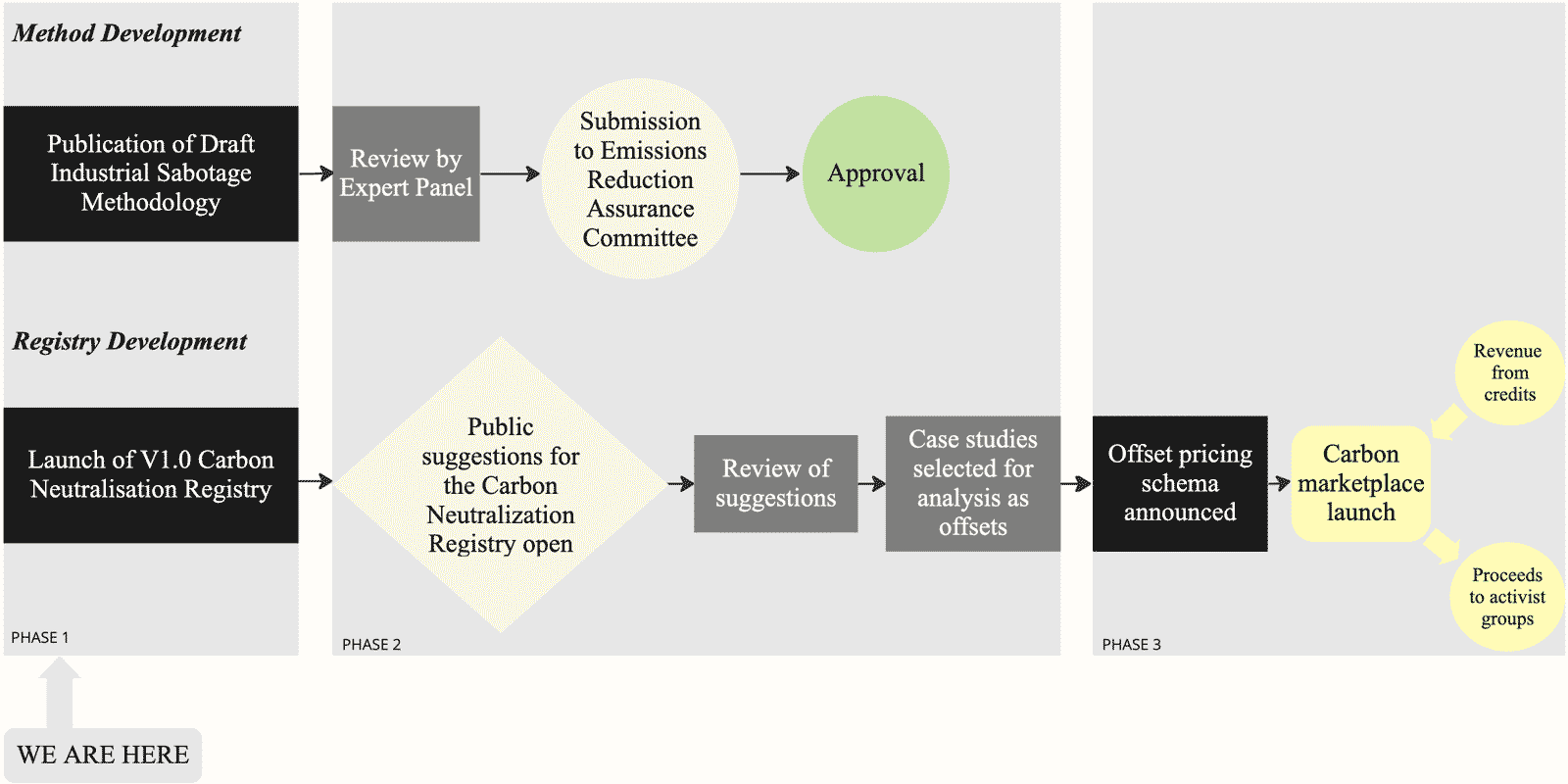 Contact
For any questions or comments, contact us at: labr.io.studio@gmail.com
Credits
Offset is initiated by Sam Lavigne and Tega Brain.
Institutional Support

Offset (version 0.1) was commissioned by the Australian Centre for Contemporary Art, Melbourne, for Data Relations (disclaimer).